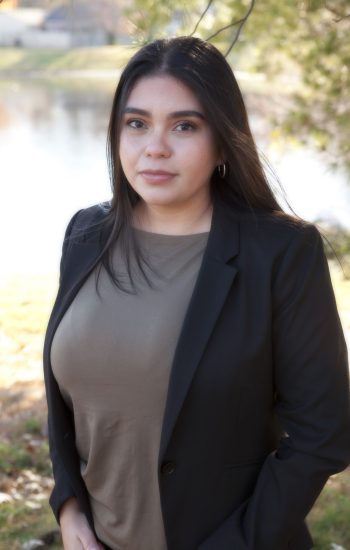 Kenia Villanueva
Jr. Loan Processor
NMLS#: 1979146
Phone: (502) 890-3050
kenia@casafinancial.com
Hello, welcome to my page.
Kenia joined us at CASA Financial in 2019. Kenia is often working behind the scenes – whether it's ordering your appraisal, verifying your employment, or working on your file with the title company, there is a good chance she will have part in your loan funding (be nice to Kenia).
Her mission in life, as well business, is to have a positive impact and go the extra mile to help our clients.
Kenia is married and currently has a teenager and a baby = no sleep.